You skipped to and are entering the secondary navigation menu
You skipped to and are entering the main content
Sewer Line Repair
Septic or sewer system problems? A PENNVEST loan can help to repair or replace your system.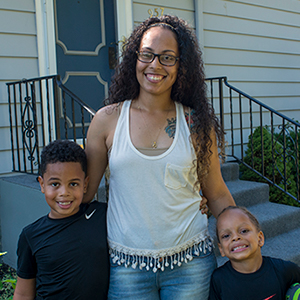 Become a Homeowner
Charisse is a mother of two & learned how to repair her credit so she could purchase a home for her family.
Home Accessibility
Our ACCESS Modification program provides a deferred payment loan with no interest or fees.